This weekend is the Big Apple Barbecue Block Party, the most magical time of the year. For one weekend, all the best barbecued meat in the country can be found in Madison Square Park in Manhattan. For several blocks, the wonderful smell of meat surrounds year.
Sunday will be the third year I have attended such a glorious celebration. For the past two years, I have gotten a pulled pork sandwich with coleslaw and beans. I can honestly say it's the best meat I've ever eaten. Usually, I don't finish my meals, especially when they are high in meat-content, but I always eat every single bit of that sandwich. It's an experience. I recommend it to everyone.
Besides pulled-pork, one can also see a number of other things at this glorious celebration, including free pickles, whole pigs, ribs, mediocre bands, and people who understand the importance of barbecue.
BUT FREE PICKLES MAN
I LOVE PICKLES
THERE ARE JUST STANDS THAT GIVE AWAY PICKLES
They give me life.
I walked by like 4 of those stands and some of my friends don't even like pickles so I got their pickles and had the time of my life.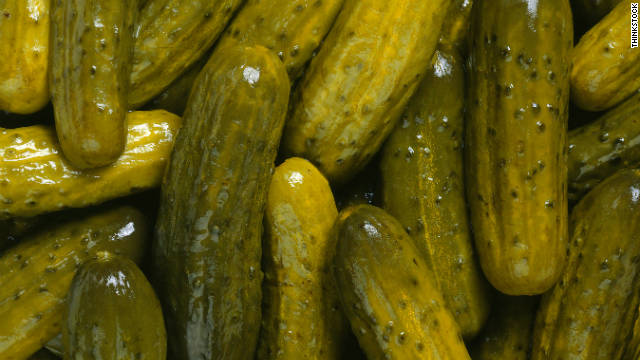 Yum
So yeah I'm hella pumped for Sunday when I can go once again. It's gonna be amaaaaazing.
Also, while not part of the barbecue fest but still integral to the experience, is The Strand..
The Strand is a bookstore in the same way that Costco is a store. Sure, that's its label, but once you get inside, it is so much more.
Its claim to fame is having 18 miles of books. You could spend years in there and still not even read the title of every book. You can find sections of the bookstore that are completely desolate of people. In the middle of New York City, you can be completely alone. It's amazing! And books! I love books! And there are so many!
Just thinking about the place gets me all excited.
Well, I have English homework that I should get around to. Adieu.